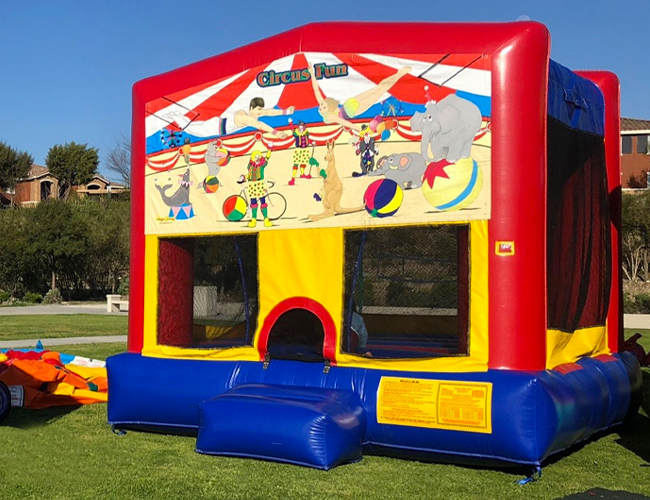 Standard Bounce House
Size: 13x13ft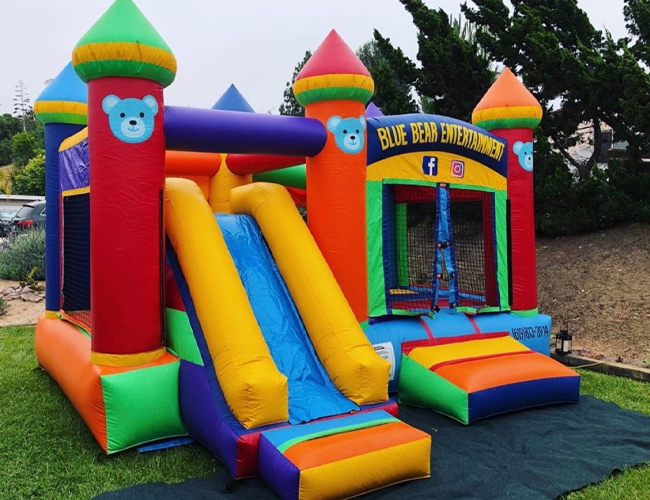 Blue Bear Entertainment
Slide Bounce House
Size: 20x15ft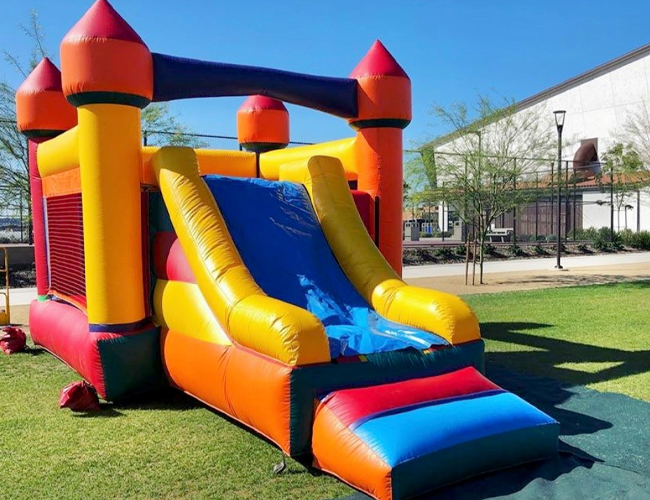 WIDE SLIDE Bounce House
Size: 25x20ft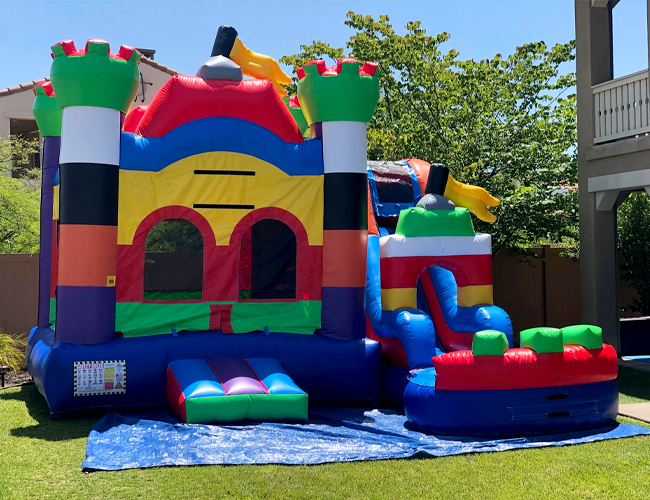 Block Tower Wet/Dry Slide Bounce House (pictured with ball pit)
Size: 20/22x18ft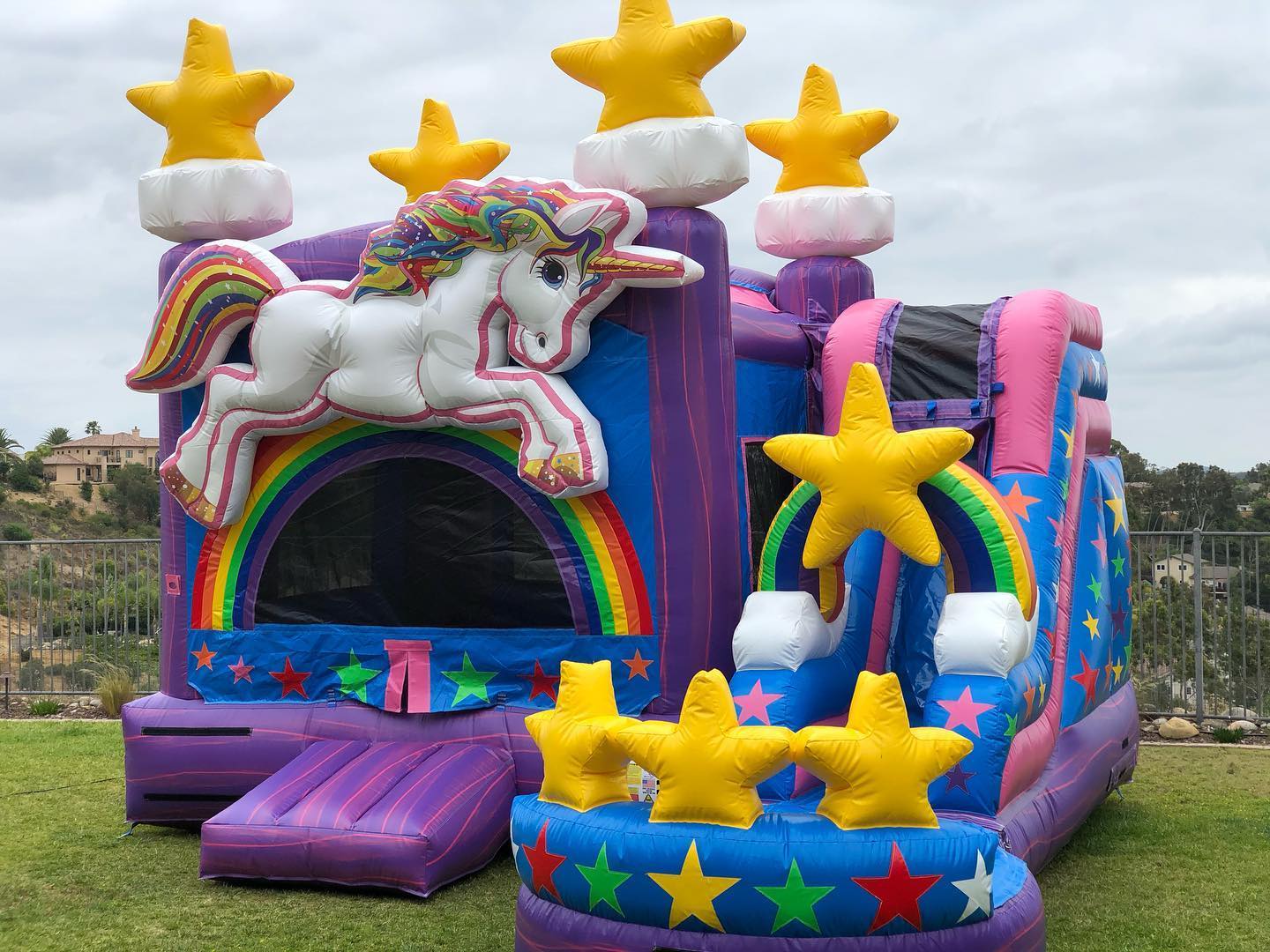 Magical Unicorn Wet/Dry Slide Bounce House
Size: 20/22x18ft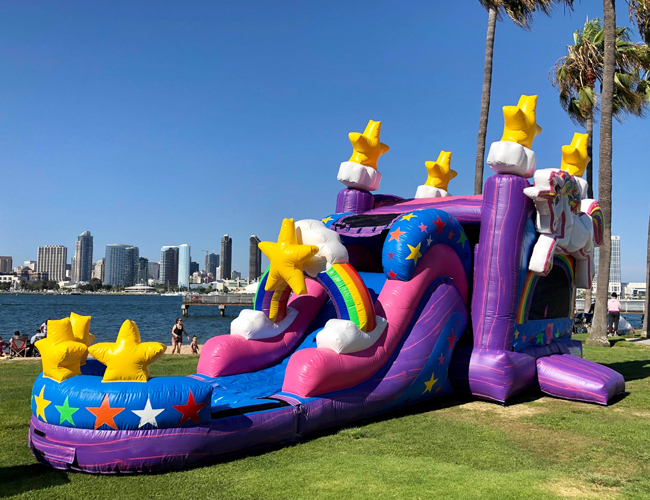 WIDE Magical Unicorn Wet/Dry Bounce House
Size: 16×33/35ft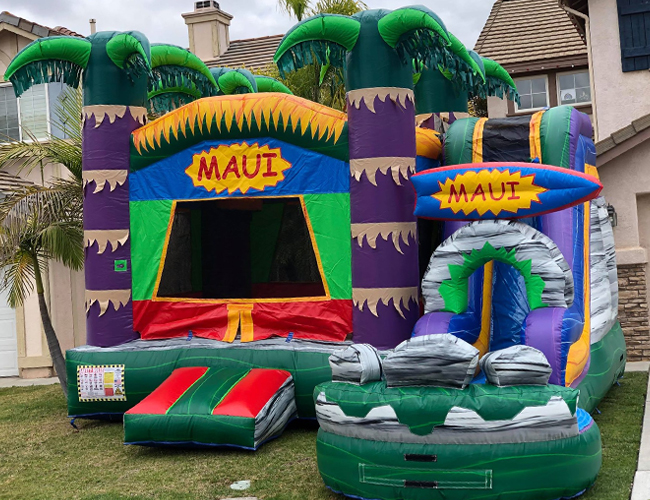 Maui Wet/Dry Slide Bounce House
Size: 20/22x18ft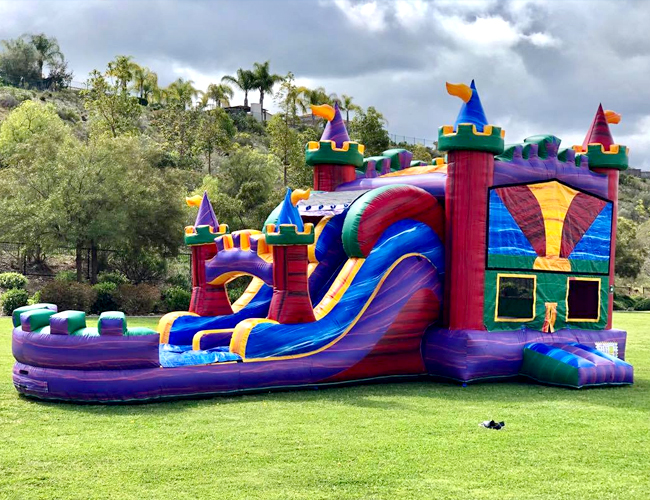 Dual Slide Wet/Dry Bounce House
Size: 16x35ft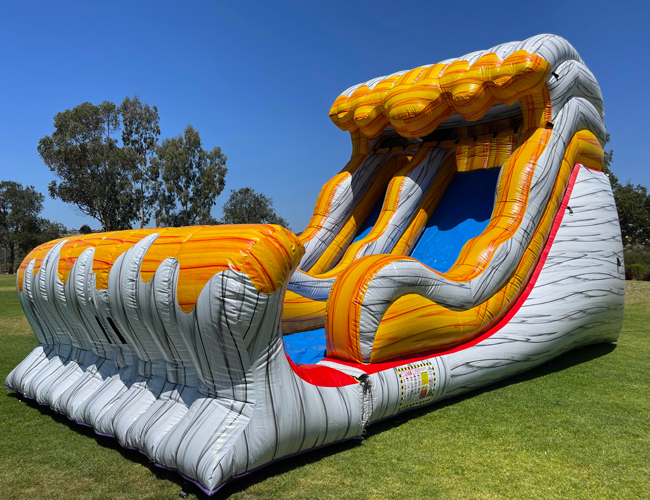 Wave Wet/Dry Bounce House
Dry: 29ft x 13 x 17
Wet/Pool: 34 ft x 13 x 17
Our Bounce Houses are Proudly Made in the USA
Balloon decor and bouquets
Made with high quality balloons
*50% deposit required for balloons and other decor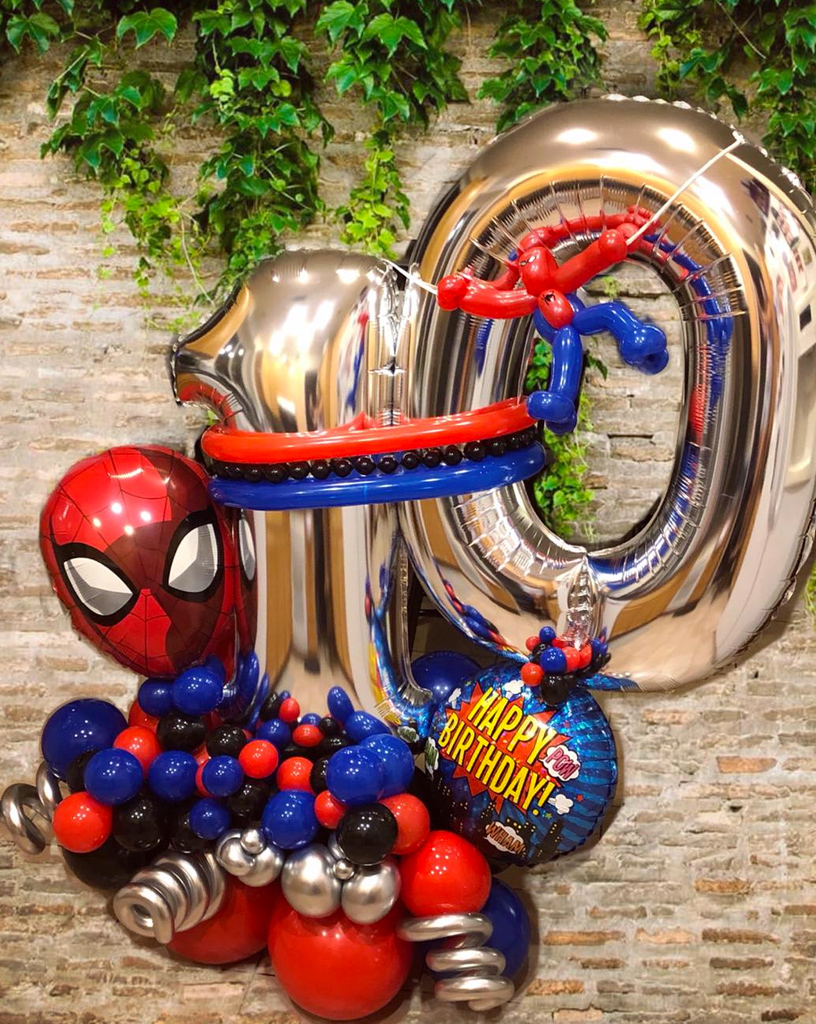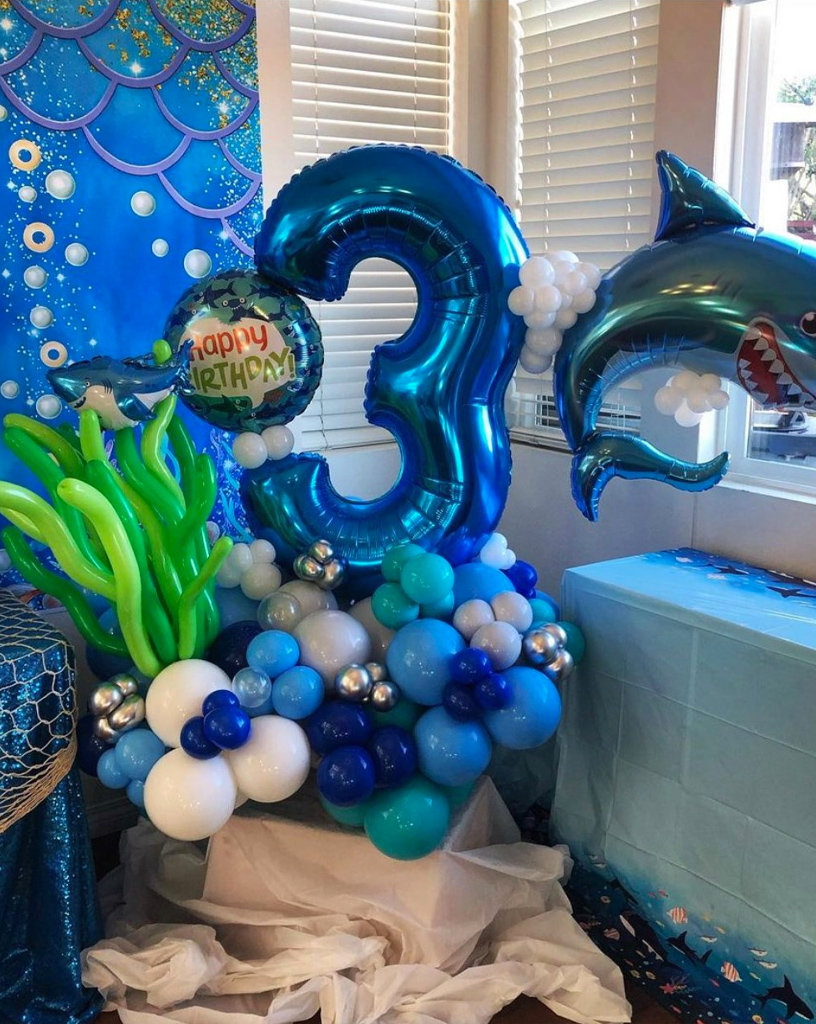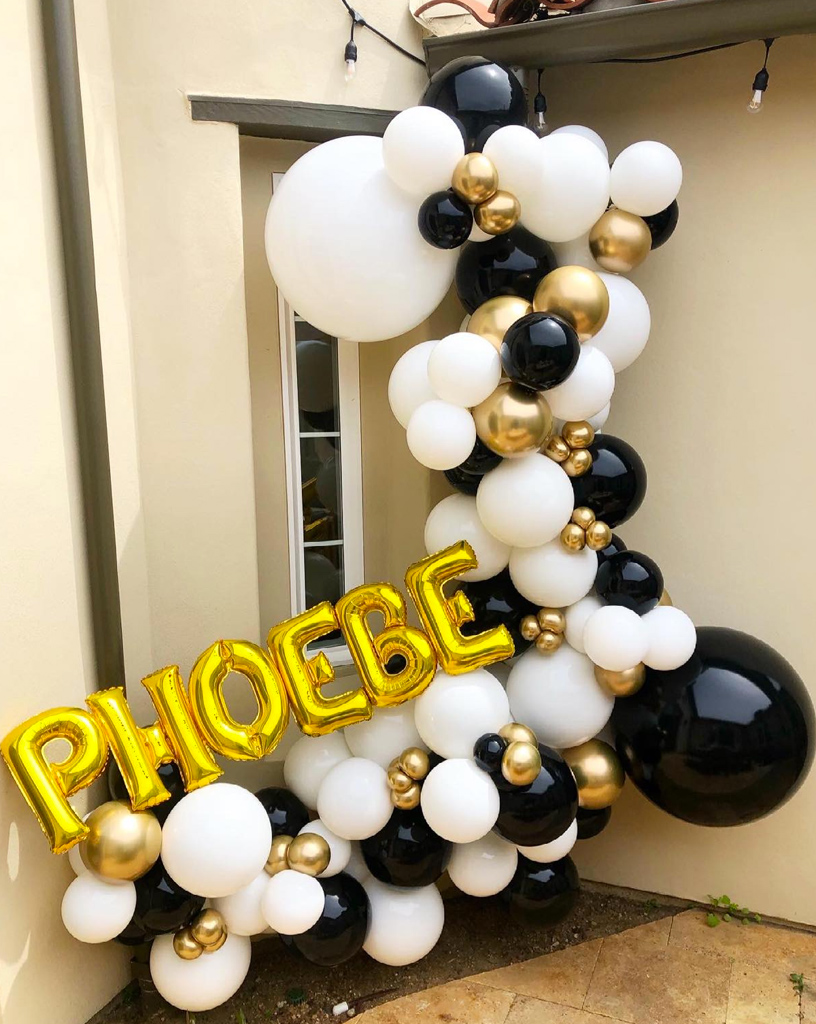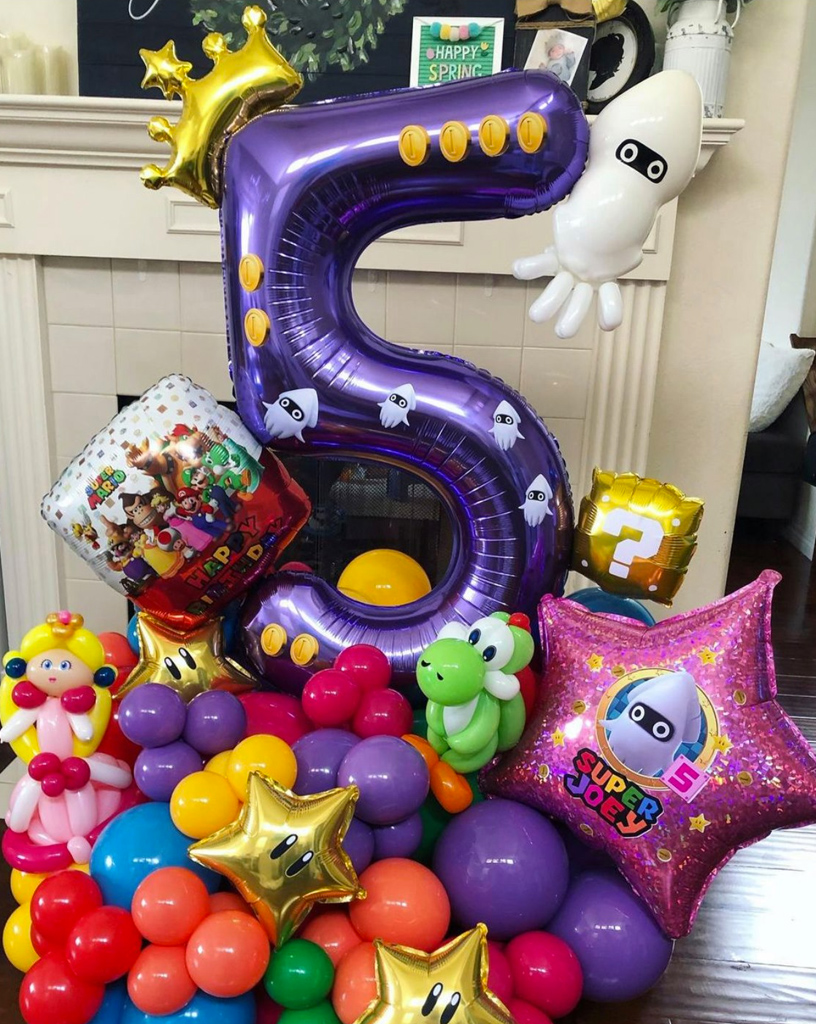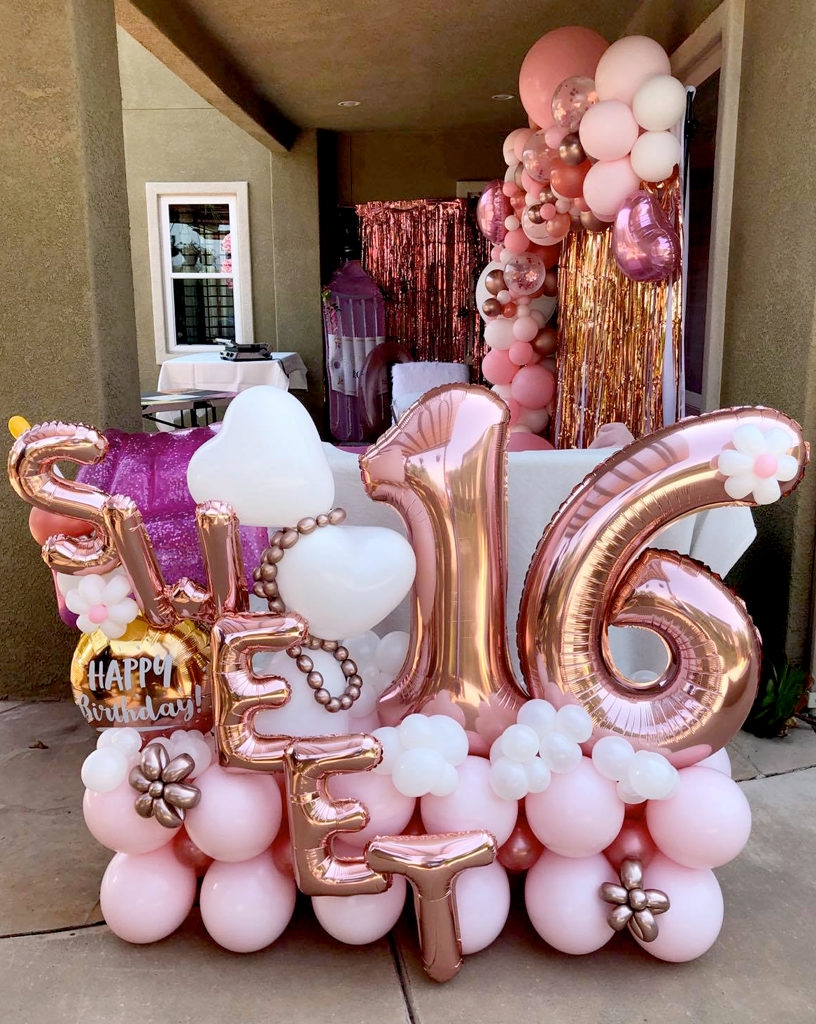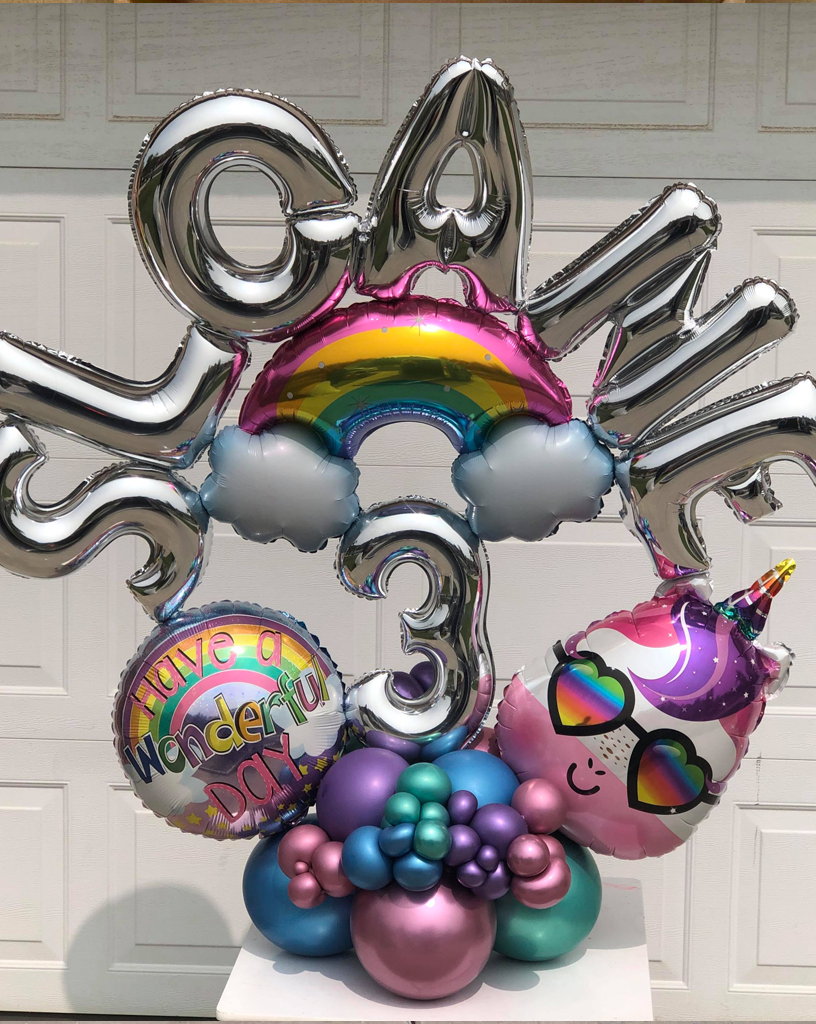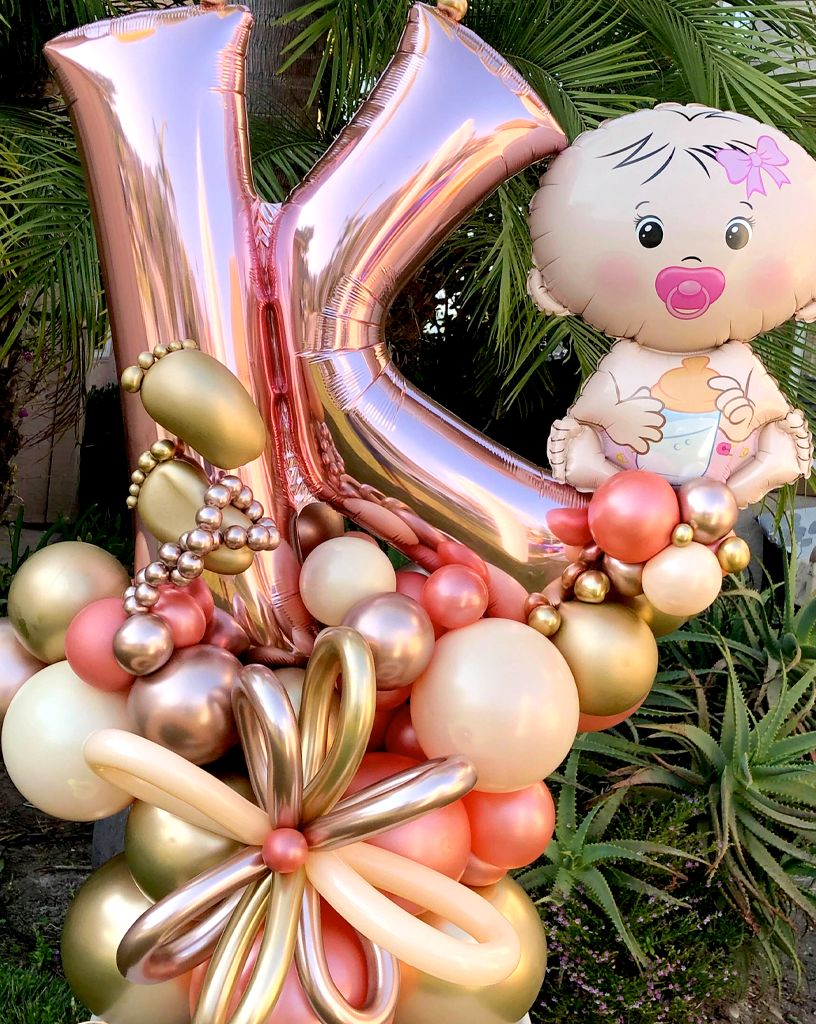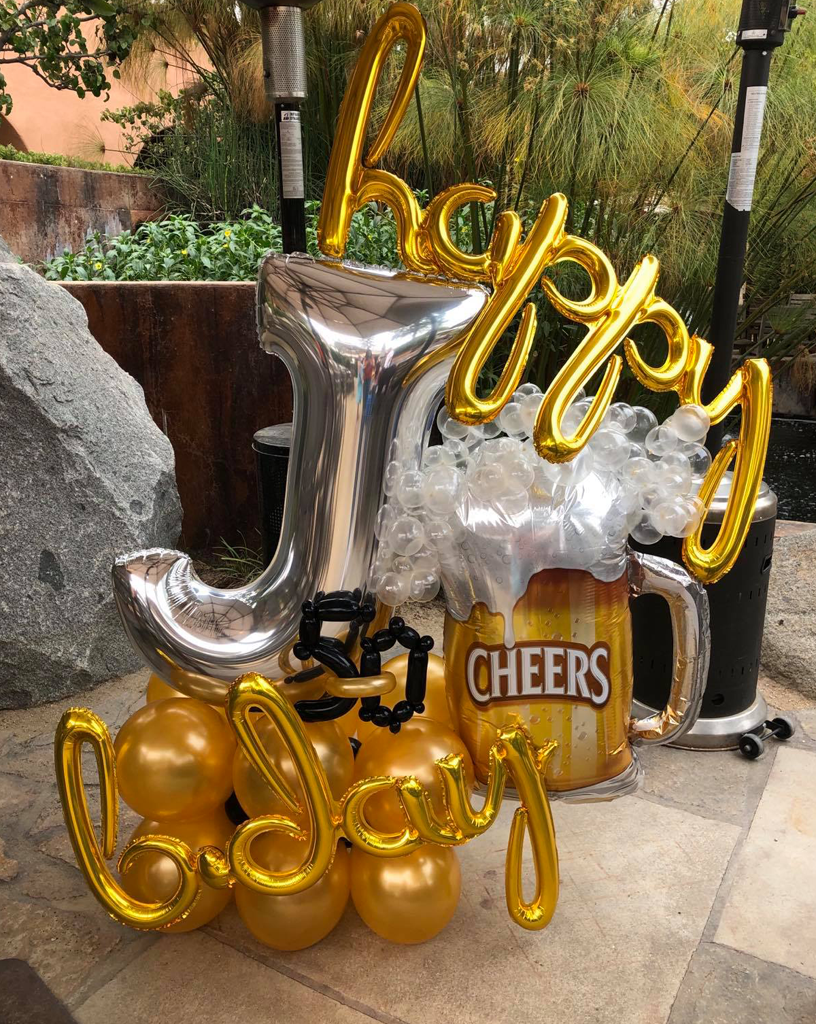 Packages –
Take Your Pick
*2 Hours of Entertainment and up to 4 hours of Bounce House rental
Package One
6 Carnival Games
Single Slide Bounce House
2 Event Helpers
Package Two
6 Carnival Games
Bounce House
2 Event Helpers
Package Three
8 Carnival Games
1 Canopy/Booth
No Helper
Package Four
8 Carnival Games
BIG Slide Bounce House
2 Event Helpers
Balloon Animals
Bubble Machine
Ice Cream Cart Filled (50 pieces)
4 Tables and 40 Chairs
Payment Methods
*$50 Reservation Deposit
Want to send your payment using your preferred app?
For your convinience, we accept payments from the following:
Venmo
BlueBear-Entertainment

Paypal email
Info@bluebearentertainment.com

Zelle
Blue Bear Entertainment

Cash App
Blue Bear Entertainment
$bluebearenter

Apple Pay
(619) 813-3914
Want to pay your $50 deposit with you credit/debit card?
No problem. You can do it safely, and securely right here!